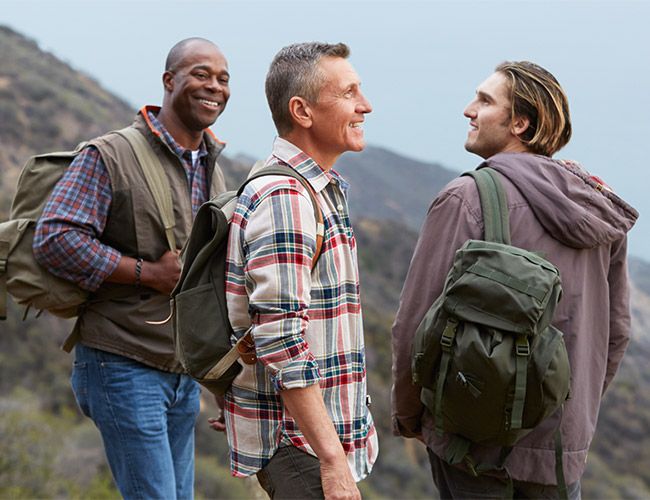 There is a Smart Hearing aid for you
ReSound Smart HearingTM aids use smart technologies to help you connect to the world around you, adapting to your life and your needs. They are removing the opportunity gap between people with and without hearing loss, and they'll change the way you think about hearing aids.
Smart Audiology
Our philosophy is to do more than just make sound audible: we aim to bring your sound to life in a way that makes you forget you have a hearing loss. Sound is our science, nature our inspiration and Surround Sound by ReSound
®
the name we have chosen for our unique sound processing philosophy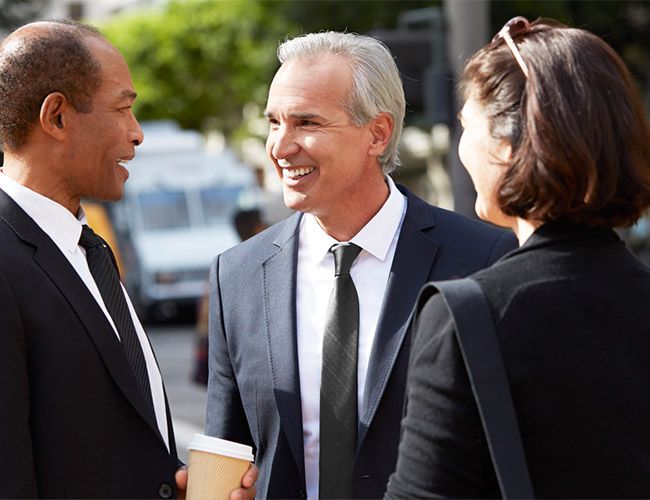 Smart Design
Design works best when we don't notice it. We push the boundaries for what is possible in terms of modern form, flexible function and increased durability. That's our commitment to smart design.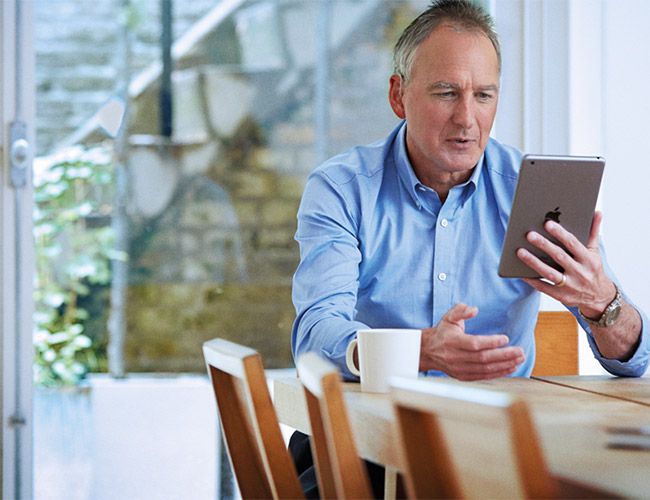 Smart Connectivity
Our goal is to remove the barrier that has arisen in our modern era where so many sounds and communication come from a distance (mainly via electronic devices) instead of from people close to you. We can help you stream all the sound that matters. With Made for iPhone and ReSound Unite™, we can, in some cases, even give you hearing advantages over people without hearing loss.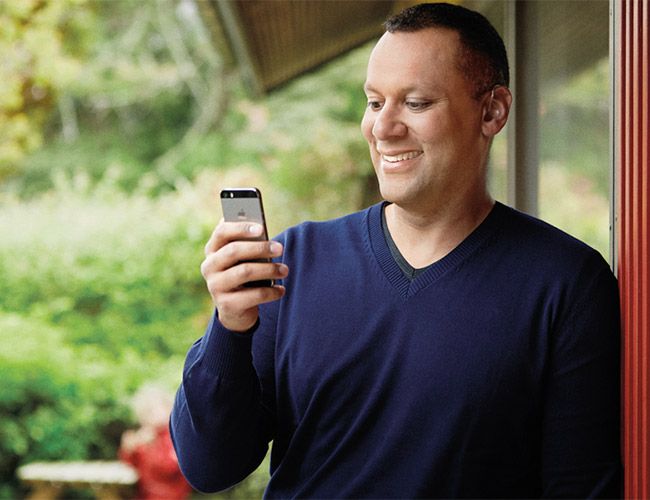 Smart Apps
Apps adapt to us. They make technology human, and belong in our private sphere. So we think there is no better use for an app than to simply and intuitively interact with the hearing aid responsible to enhance one our most fundamental senses – our hearing.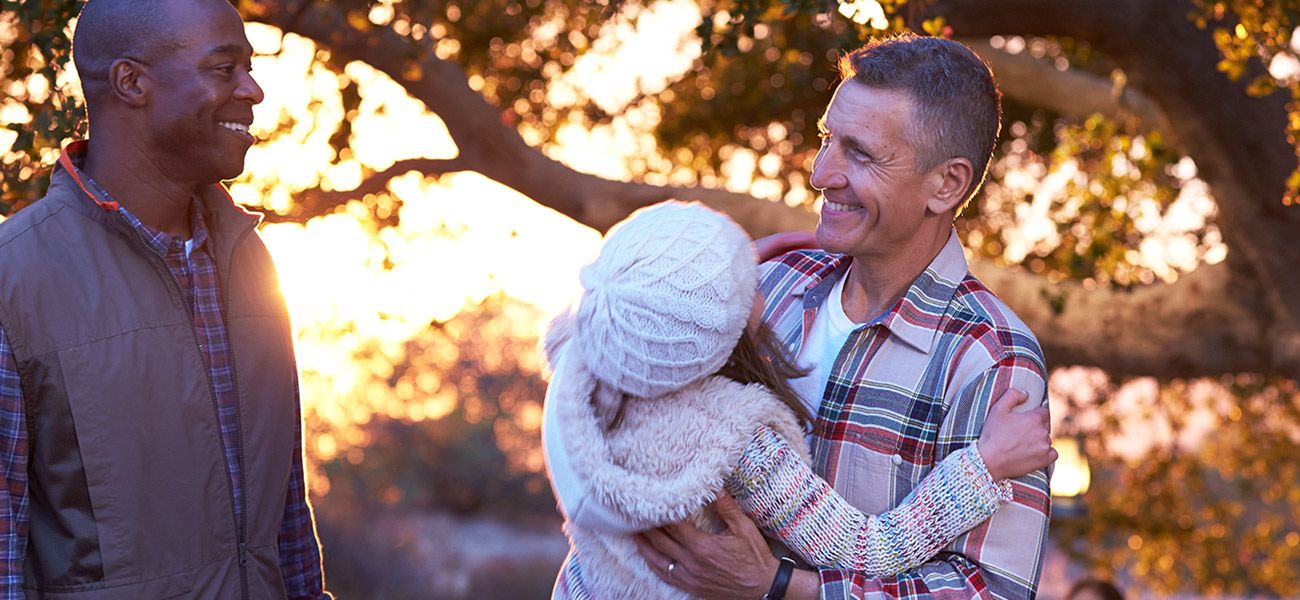 Explore our Smart Hearing solutions
Read more about our Smart HearingTM solutions and learn how they can help you better connect to the world around you.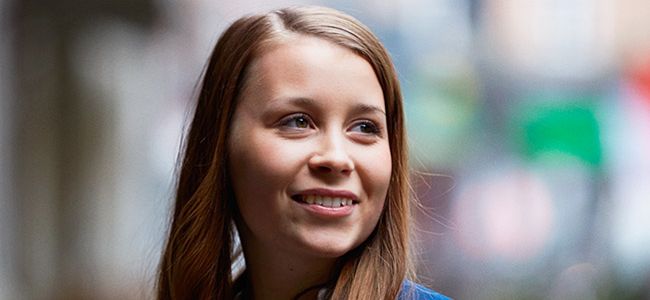 Made for iPhone videos Once you try streaming sound from your iPhone, iPad or iPod touch , you'll never want to be without it. Here's some information to help you get started.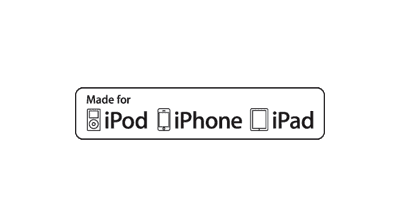 Stream TV too Did you know you can also stream sound to your hearing aids from a TV? Or from a portable microphone?