Unite Phone Clip+
gives you more freedom, comfort and control when on the phone.
New levels of phone freedom
The new ReSound Unite™ Phone Clip+ gives you more freedom, comfort and control when on the phone.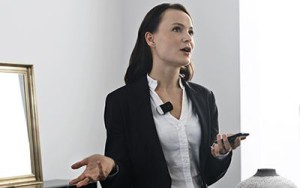 Quality calls anywhere
The Phone Clip+ streams crystal clear phone calls and audio straight to your hearing aids. So you – and the person you're talking to – can enjoy comfortable conversations, even in noisy places.
Added convenience
When not on the phone, the Phone Clip+ works as a hearing aid remote control. Or use the new ReSound Control™ app for cutting-edge control from your smartphone. LEARN ABOUT RESOUND CONTROL APP
So easy to use
You'll appreciate that all common functions only need a single click of a button, and the buttons are placed right where you'd expect them to be. Just clip the Phone Clip+ on your clothes and start talking on the phone effortlessly.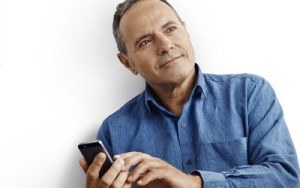 Stream stereo music
You can also use your Phone Clip+ to stream stereo quality music from your phone, or other Bluetooth™-enabled MP3 device directly to your hearing aids.
Mute background noise
Have trouble hearing on the phone due to background noise? Then you'll love the microphone mute button. It blocks out surrounding sounds and makes it easier to focus on the phone call.
Use the phone hands free
In the car or on the go, you can leave your phone in your pocket or bag and enjoy the convenience and safety of hands-free calling.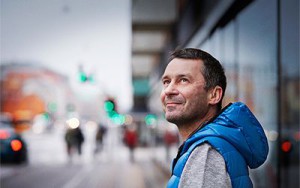 Advanced headset functionality
The Phone Clip+ also gives you easy-to-use, state-of-the-art headset functionality, like last number redial and voice dialing.
Support for two devices
You can stay connected to two BluetoothTM devices at the same time – for example, home phone and work phone or a phone and music player.
Less noise, more focus
Advanced technology reduces background noise, giving the person you're talking to a better phone experience too.
I am text block. Click edit button to change
Smart control
With the ReSound Control app and Phone Clip+, you can turn your iPhone or AndroidTM smartphone into a cutting-edge remote control for your wireless hearing aids, phone conversations and streaming accessories. It lets you control volume and program settings using the phone you already carry with you. LEARN ABOUT RESOUND CONTROL APP
What you'll need
To use the ReSound Control app, you need a ReSound Unite Phone Clip+, a ReSound wireless hearing aid and a smartphone. The app is compatible with iPhone 4S, iPhone 4 and iPhone 3GS running iOS 5 or later, and Android smartphones running version 2.2 or later.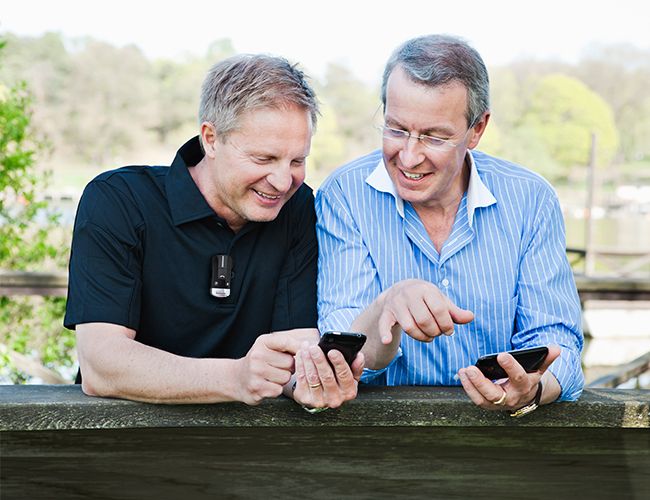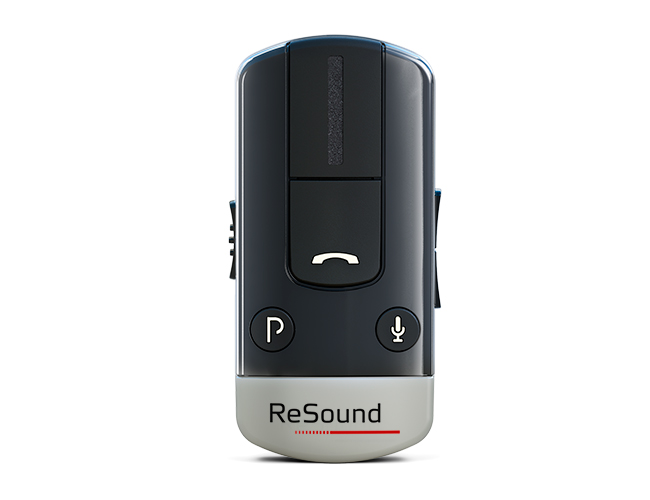 How to get the Control app
The ReSound Control app is available as a free download on the App Store (iOS) and Google Play (Android). LEARN ABOUT RESOUND CONTROL APP
Getting started is easy
No larger than a matchbox, the Phone Clip+ is very handy and easy to set up and use. It will quickly become a valued part of your daily life.
Usage guide
From one-click call answering to easy recharging, see how simple it is to use the Phone Clip+ DOWNLOAD FAQ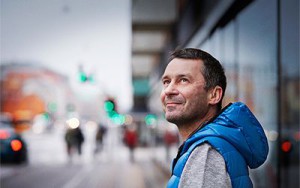 Let life inspire you
The ReSound Unite Phone Clip+ is part of the hearing system you can enjoy with ReSound wireless hearing aids. It is compatible with ReSound Enya, ReSound LiNX2, ReSound ENZO,ReSound Verso and ReSound Alera.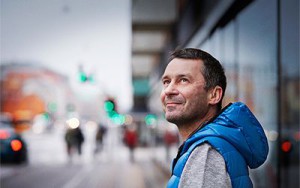 Looking for a Made for iPhone hearing aid?
Not only are ReSound LiNX and ReSound ENZO fully compatible with ReSound Unite wireless accessories, they also offer direct streaming from iPhone®, iPad® and iPod touch®. taavi.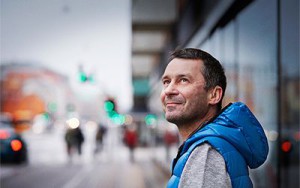 Get the best out of life
If you already have hearing aids, it may be time to see if the latest hearing aid technology can offer you a significantly better quality of life. One of the most significant benefits to wireless hearing aids is access to wireless accessories like the Phone Clip+ -- designed to solve specific issues identified by hearing-aided people. A first-time hearing consultation usually takes less than an hour. It's free, quick and straightforward, and you're very welcome to bring a friend or family member.